With sunny skies and higher temperatures your skin needs extra care and attention.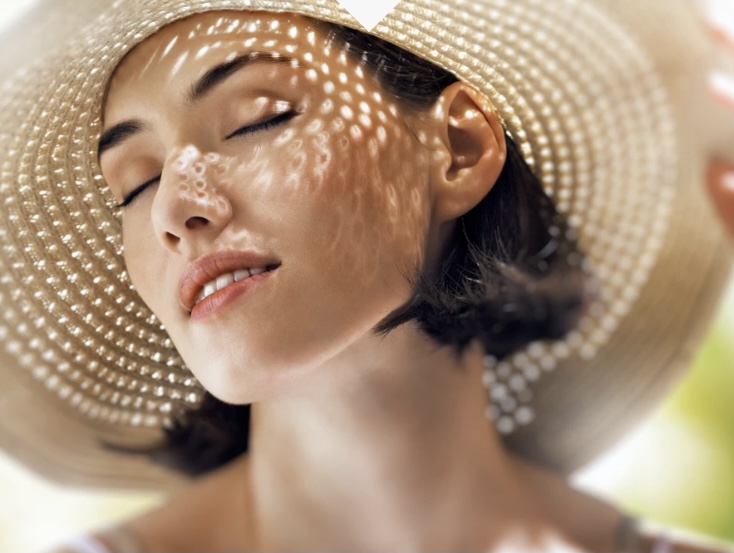 The warm climate can sap the essential moisture from your skin this leaves your skin dehydrated. A condition that will make your skin look sallow, skin pores open and lines of dehydration visible. Making your skin texture look uneven.
Without care, you may even experience under skin congestion. Without enough water circulating your cells toxins build up resulting in a spotty, congested look and feel. This is usually worse around the mid to lower jaw.
Dehydrated skin wont glow with good health. Instead, it will look lacklustre, without vitality. Your dehydrated skin is vulnerable to pollution and sun damage.
Dehydration is a condition that may affect every skin.
What is it that causes Dehydration?
It's caused as you suspect by a lack of water within your skin. Its a skin condition made worse by our lifestyle choices. We lose moisture in our skin due to:
• pollution
• environment
• tea, coffee and alcohol
• not drinking enough water
• sun and sunbeds
• smoking
• stress
• poor skincare routine
• poor diet
• incorrect or harsh skincare products being used
• heating, air conditioning.

Recognising dehydrated skin is made easy. Here's some of the symptoms that you're looking for.
Open pores and underlying congestion. Your skin often looks dull with uneven skin tone. You may notice your under eye are darker (even with a good night's sleep). Your skin may look parched. Without good water levels in your skin, it loses its plumpness making lines of dehydration visible.
Severely dehydrated skin may get more spots than normal. Feel more sensitive and have a tendency to redness. As your skin becomes more dehydrated it can't function normally.
Rehydrating your skin is easy.
Drink plenty of water. This is the most obvious fix, this will ensure your internal organs are kept hydrated. Sleep patterns also play a key part. Tired people make tired skin and tired skin doesn't function well.
Looking after your skin with a good skin care routine is essential. Using products which are designed to treat skin dehydration is a must. These products work to repair your skin barrier and flood your skin with moisture. Helping your skin stay healthy and strong, to have the best defence against the signs of skin dehydration and have positive age defence values.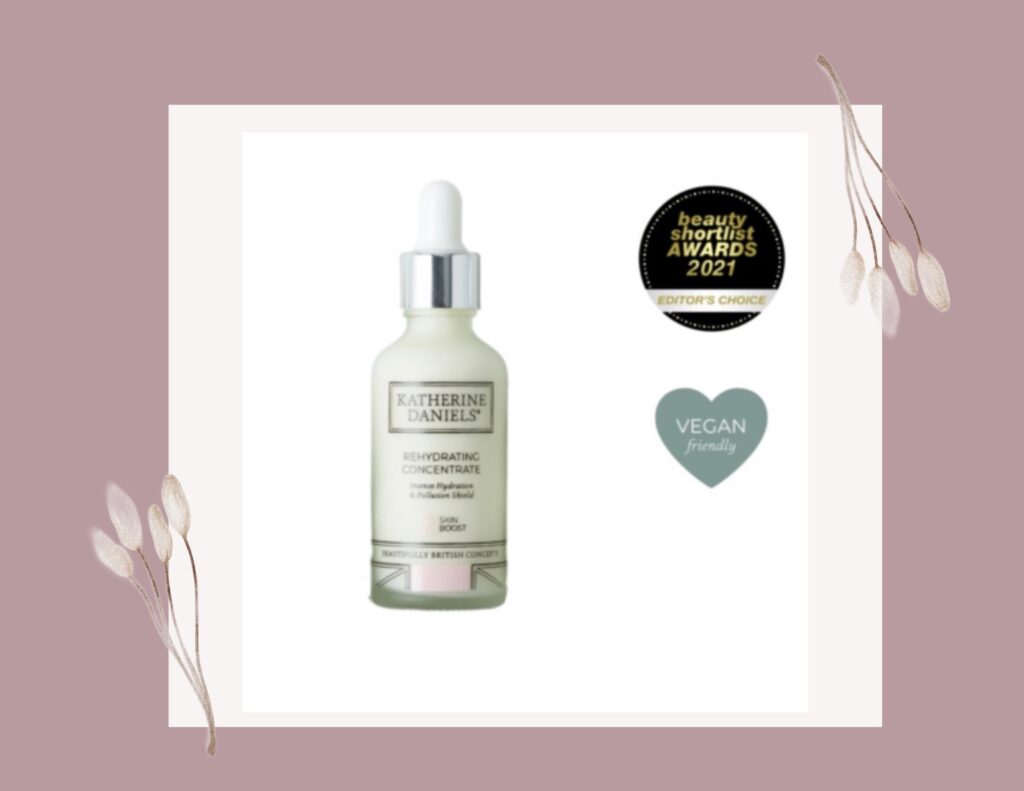 Rehydrating Concentrate
Our salon strength skin boost brings an immediate & long-term moisture surge to rehydrate your parched skin. A fluid complex which sinks in, without stickiness. Our key ingredients work to hydrate, firm & oxygenate your skin. Together they form an invisible shield, protecting your skin from pollution particles. Calming redness after environmental exposure. Our powerful moisturising complex delivers long term hydration. For over 8 hours your skin will feel supple & hydrated.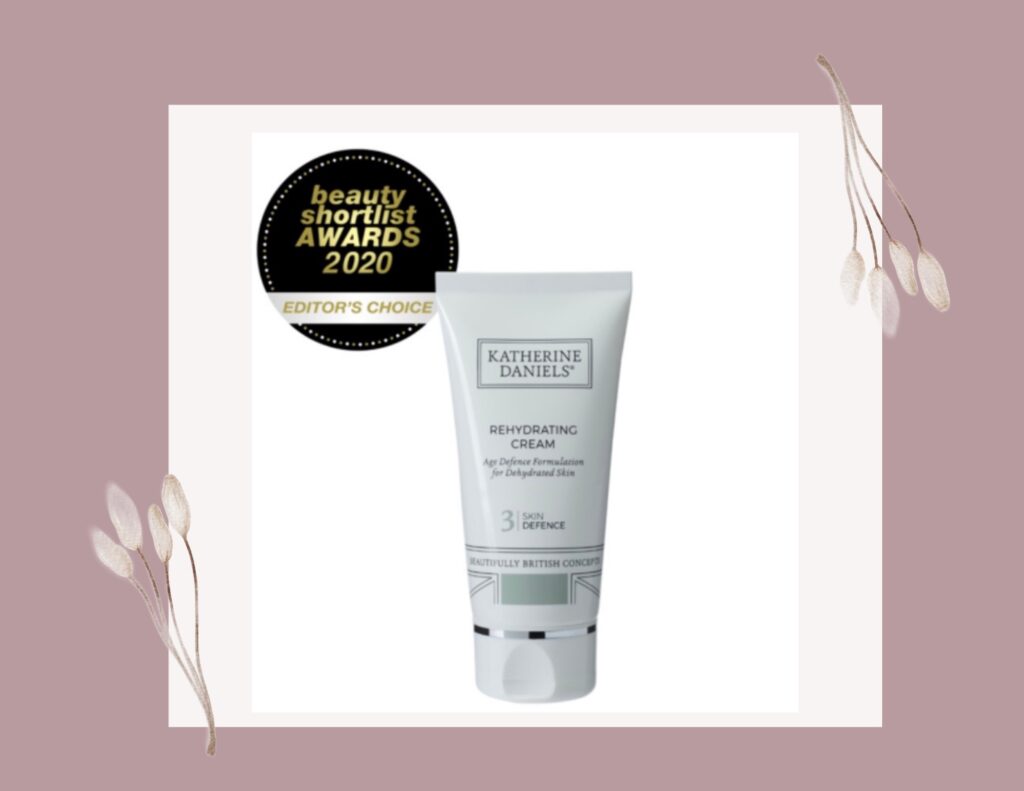 Rehydrating Cream
An age defence formulation for dehydrated skin. An intelligent moisturising cream. Which combines a unique hydration process, with turbo moisturising ingredients. These deliver an immediate and long-lasting hydration boost. Fortifying your skin barrier & protecting against the ageing effects of dehydration.
Your skin is smooth and plump with renewed density & radiance.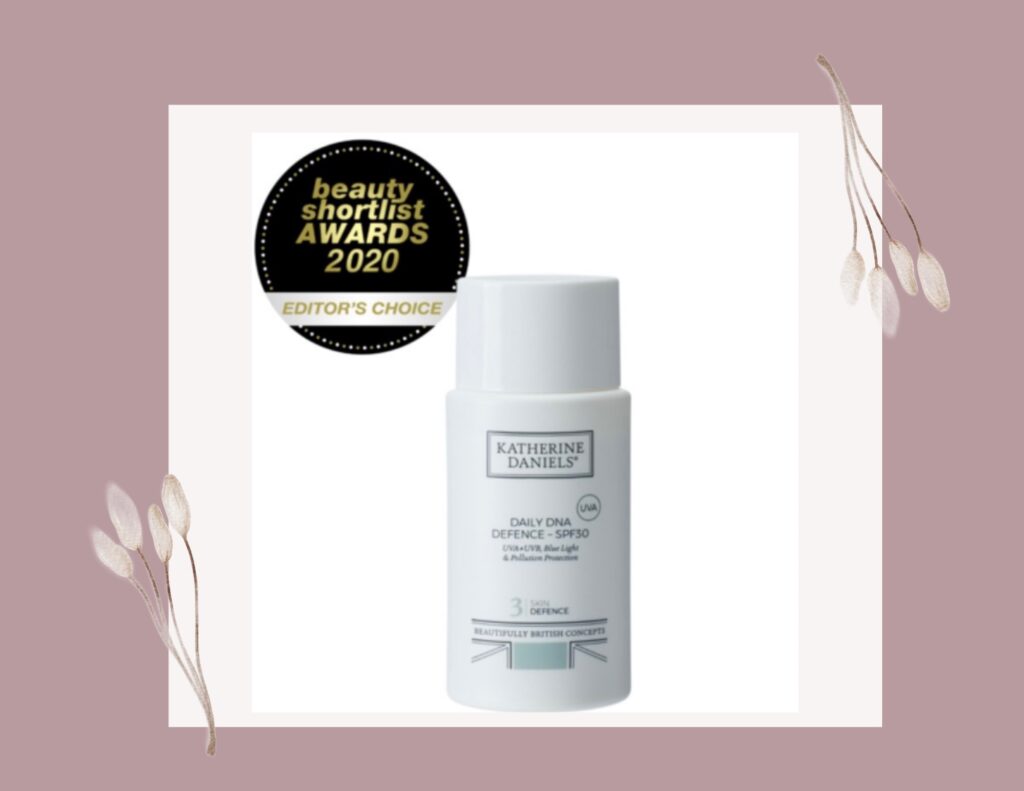 Daily DNA Defence SPF 30
While you're out and about enjoying the sunshine. Its important to protect your skin from sun damage. Our Daily DNA Defence is your final coat of 'skin armour'.
An ultra-light fluid. Which quickly transforms into an invisible veil of advanced photo ageing technology. To defend, repair and protect your skin from the damaging effects of UVA & UVB, blue light & pollution. It's non-comedogenic and fragrance free. With no oily or white residue its perfect for sensitive skin.
Find all Katherine Daniels skincare at Pure Indulgence. Our therapist are available to offer bespoke consultations to find the right skincare for you.

Author Kirsti Shuba – Katherine Daniels Co Founder